BUILD A CAREER THAT OPTIMISES YOUR TALENT
Integrating science and art for real. With things that fly. Hover. Zoom. Things that power industries and build the force for military. With multiple businesses co-located in India, you have choices in where you want to take your career.
OUR STORIES
Taking Pride in Our Products
As an HR Specialist, Reshma has embraced her journey at Textron and her new responsibilities in her role. Textron has shaped her development both personally and professionally, and she looks forward to the future.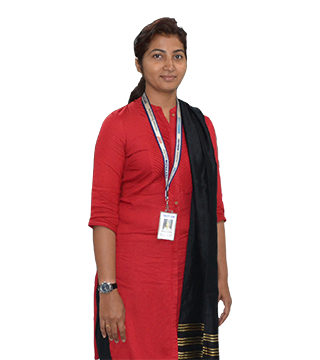 OUR STORIES
Integrating Science and Art for Real
As an engineer, Prashanth enjoys working on products in the various industries we serve. The global opportunities are endless in his role and he is excited about working for a global company.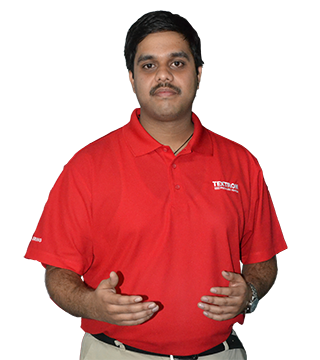 OUR STORIES
More Than a Job
As a senior product manager, Hymarao working with various disciplines and enjoys the open and collaborative environment Textron offers. Hymarao encourages others to challenge limits here at Textron.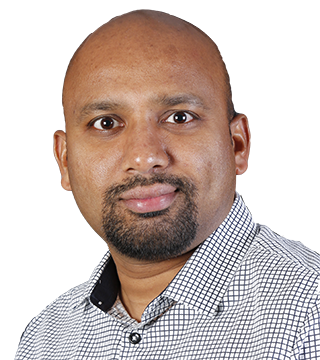 We're Reaching New Heights
Revolutionary Cessna Citation Longitude Takes to the Skies
Cessna Aircraft Company announced the successful first flight of its Citation Longitude super-midsize jet. The flight comes less than a year after the company unveiled new details for the revolutionary aircraft – the company's latest example of continued investment in its family of larger business jets.
Read More